Welcome to the Rockin' Jockin' Festival.
The Festival
Welcome to the Rockin' Jockin' Festival, a two-day sports and music festival to raise funds for St. Jude the Apostle School in Wynantskill NY! We're excited to invite you to join us for a fun-filled weekend of activities and entertainment.
On Friday, May 19th, we'll kick off the festivities with a 5k run that will take you through the scenic countryside of Wynantskill. After the run, we'll have live music performances, a food and beer tent, and plenty of other activities to keep you entertained.
On Saturday, May 20th, we'll have a full day of sports tournaments, including a Cornhole tournament, Wiffle Ball tournament, three-point contest, and free throw contest. If you're not into sports, don't worry! We'll have plenty of other activities, such as bounce houses and kids' games, to keep everyone entertained.
Throughout the day, we'll have food and drinks available, including a beer tent for those over 21. We'll also have two live bands performing in the evening to cap off a fantastic weekend.
The Rockin' Jockin' Festival is more than just a fun weekend of sports and music. It's an opportunity for our community to come together and support a great cause. All funds raised from the festival will go directly to St. Jude the Apostle School, which provides an excellent education to children in the Wynantskill area.
We hope you'll join us for a weekend of fun and fundraising at the Rockin' Jockin' Festival. Don't miss out on the chance to support St. Jude the Apostle School and have a great time doing it!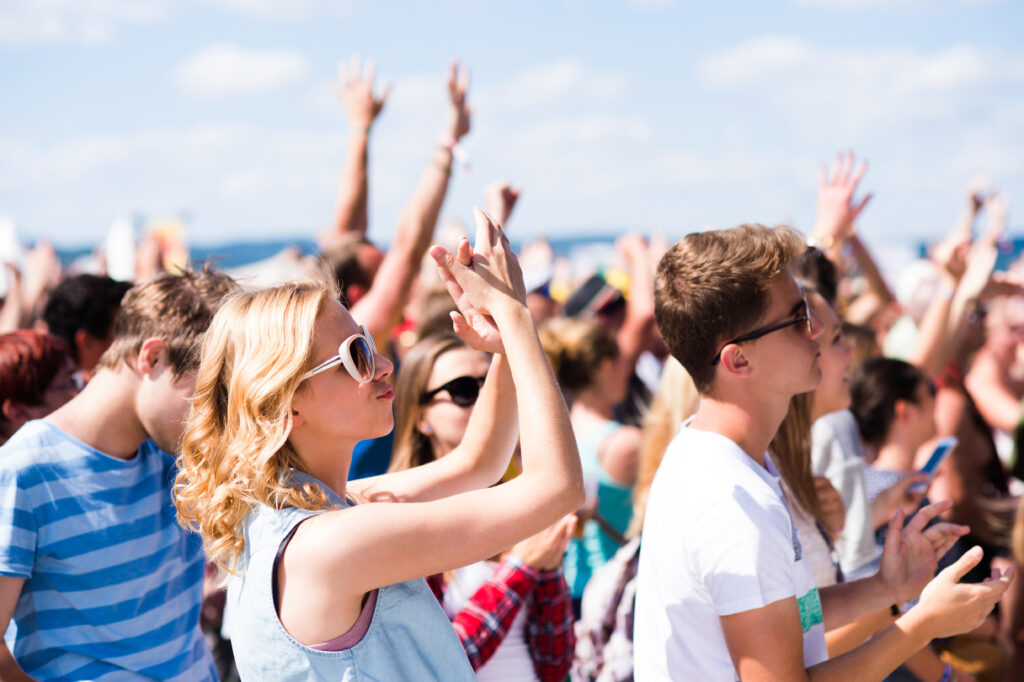 Show off your skills! Multiple comptetive events all weekend long.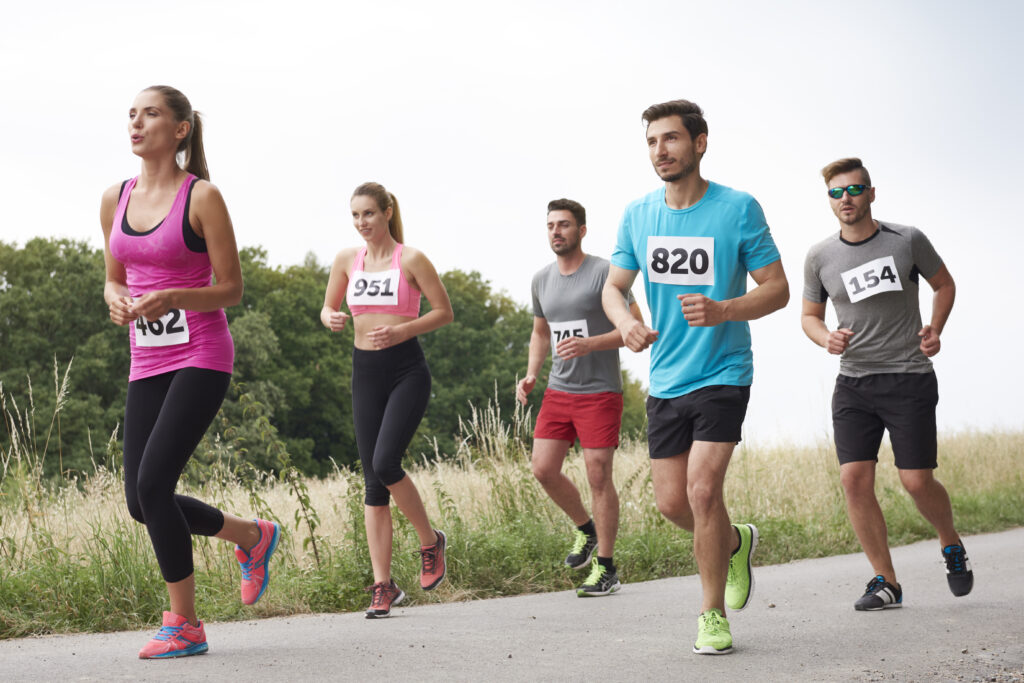 5k Run
Join us Friday night for our first annual 5k run. Enjoy a leisurely run through the village of Wynantskill. A safe, challenging run through quaint neighborhoods ending at the town offices, where food and drink will be available, followed by live music from Soul Provider!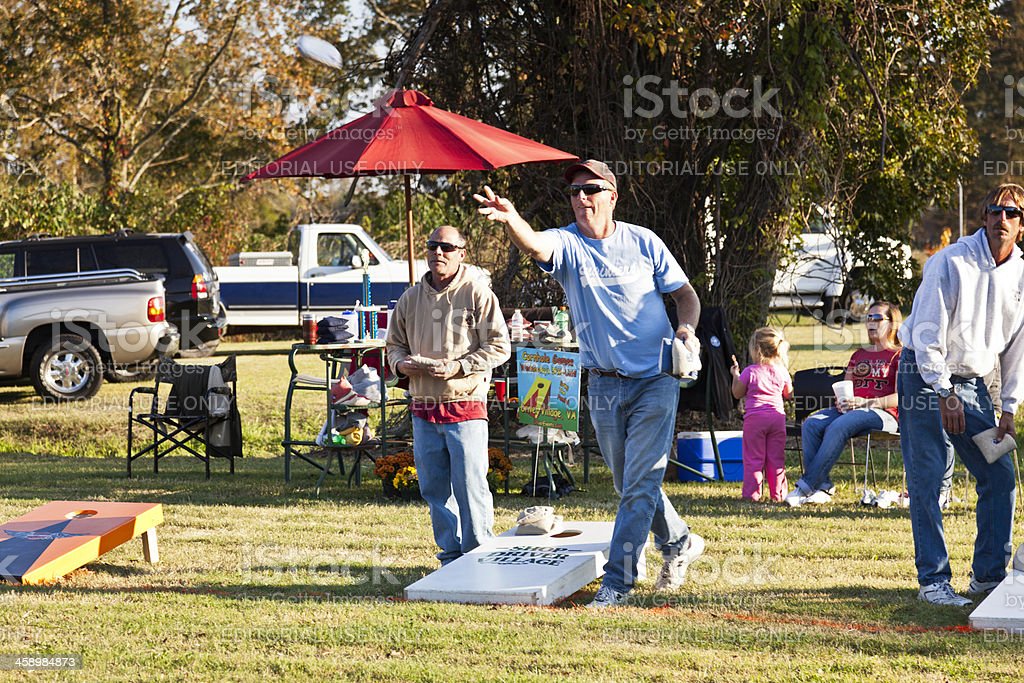 Cornhole Tourny
On Saturday, break out those bags and boards for our cornhole tournament. Two divisions to choose from: Competitive and Social! Cash prizes, tournament trophies, and bragging rights are on the line. Don't miss your chance to be crowned champion and ink your place in history!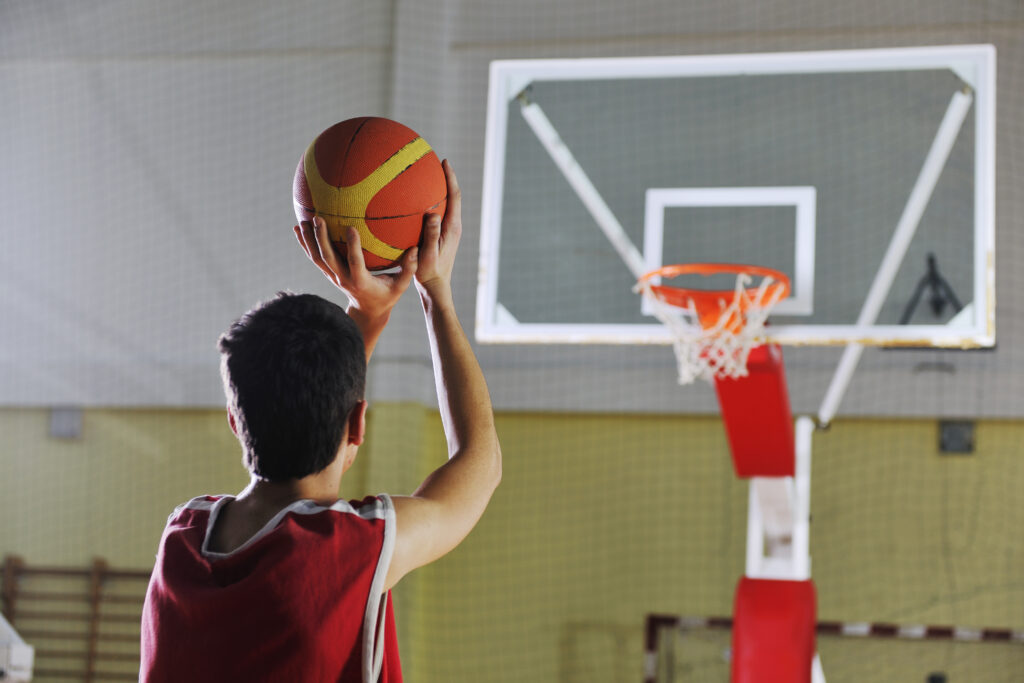 Basketball Skills
Throughout the day on Saturday, show off your baller skills in our 3-point and free throw competitions. Enter as many times as you would like during our qualifying round. Score big and move on to our elimination rounds, where a champion will be crowned. Trophies and cash prizes are to be awarded!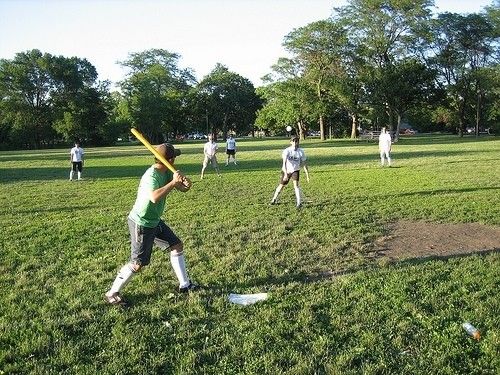 Wiffle Ball Tournament
On Saturday, grab 3 – 5 of your closest friends and enter to compete in our Wiffle Ball tournament. Cash prizes and trophies will be awarded to the champions along with bragging rights. We will also be having a home run derby!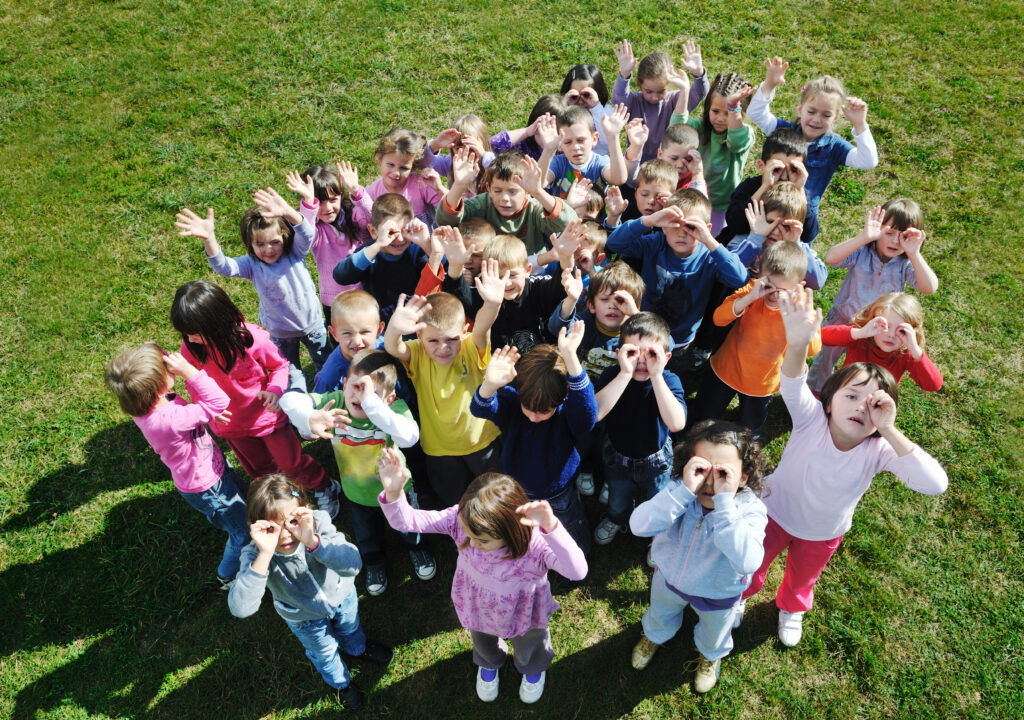 Kids Zone
All day long, bring the kids by and enjoy our Kids Zone! Bounce Houses, Pony Rides, Petting Zoo, Foam Parties, Dance Competitions, and more. Purchase a bracelet for all-day access.
Feature Title
This is a feature block that you can use to highlight features.
Register To Compete Today!